The Way of Tea : Hand Building Tea Ware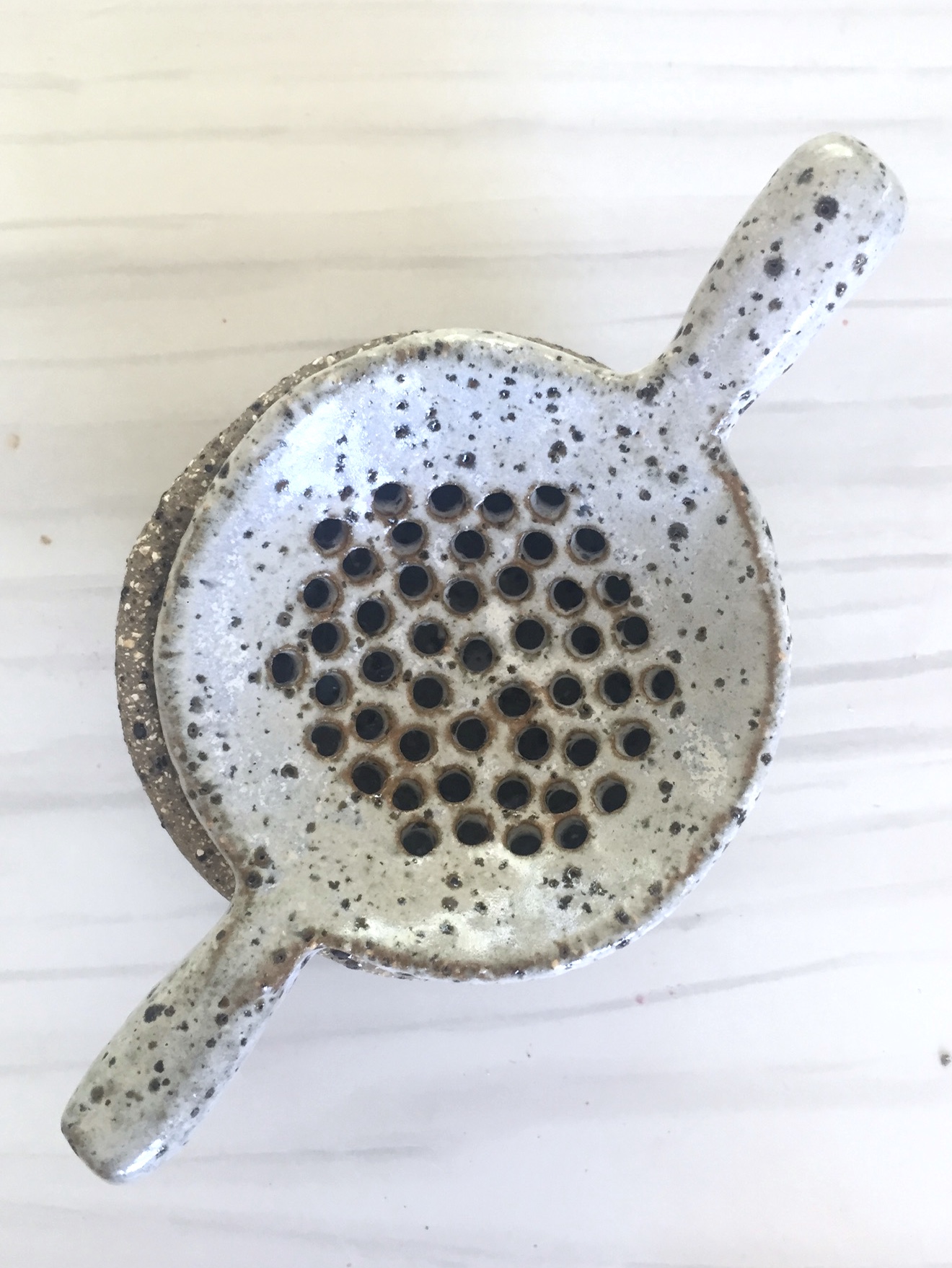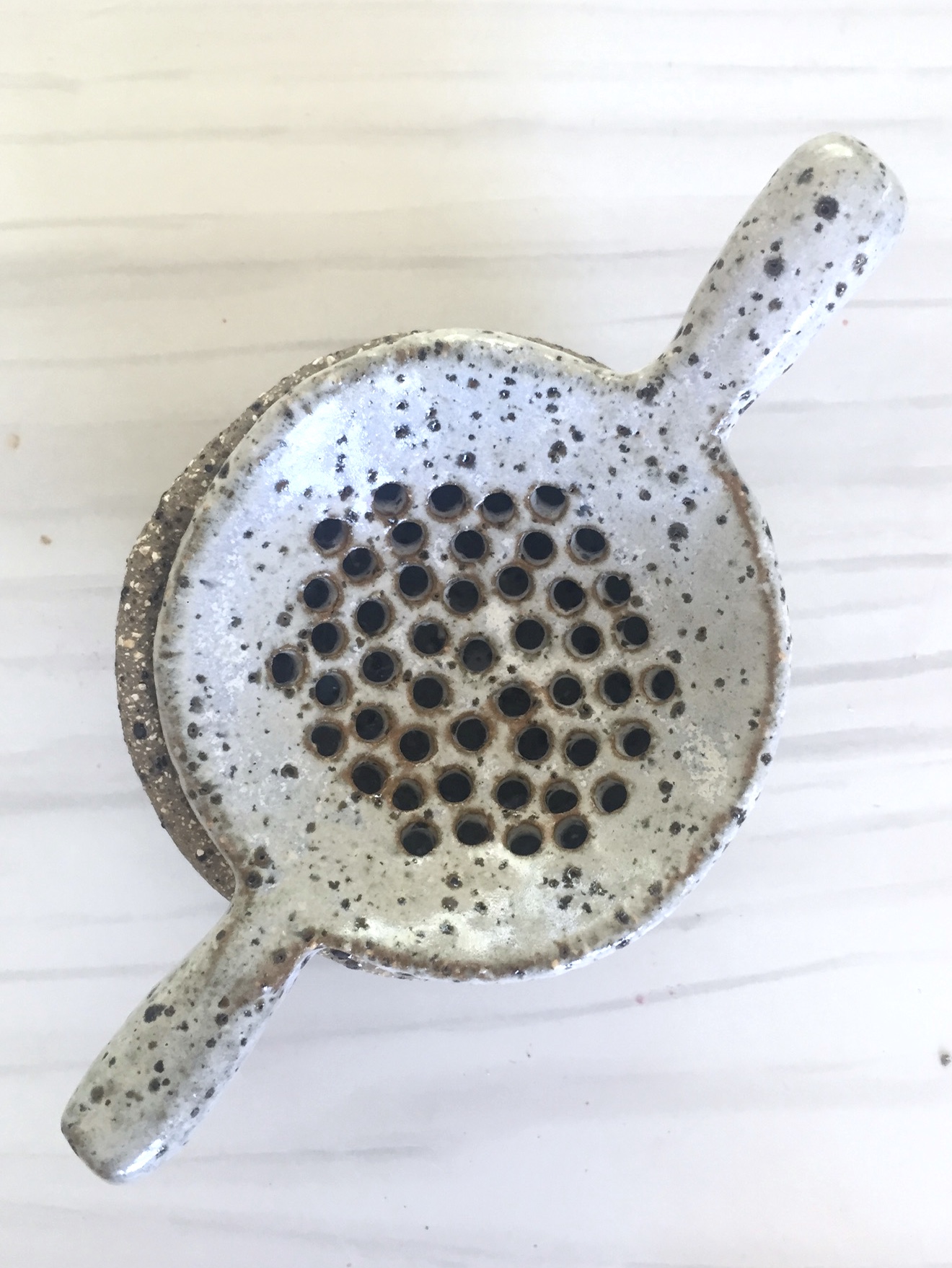 The Way of Tea : Hand Building Tea Ware
Saturday 23 November 1.00pm - 4.00pm (includes afternoon tea, of course)
Whether you enjoy Earl grey, herbal or sencha, your choice of vessel is an important companion to the tea drinking experience. In this afternoon workshop we will discuss different types of tea and the vessels that traditionally accompany the leaf. You will be able to make a tea cup of your own design, with or without a handle, and a spoon or strainer to complete the set.
This workshop uses the techniques of hand building and is suitable for all skill levels, including complete clay beginners.
The final steps to finish off your work will take approx 4 weeks, after which your pieces will be available for collection from the studio.
Includes all equipment, clay, glaze and firing to a maximum of four pieces. Firing of additional work is charged at $10 per kilo.
Workshops are to be paid in advance and are non-refundable. Your place will be secured once full payment is received. If you change your mind after you have paid, you may transfer your booking to a friend for the same session.