the handmade table : hand building tumblers, spoons & plates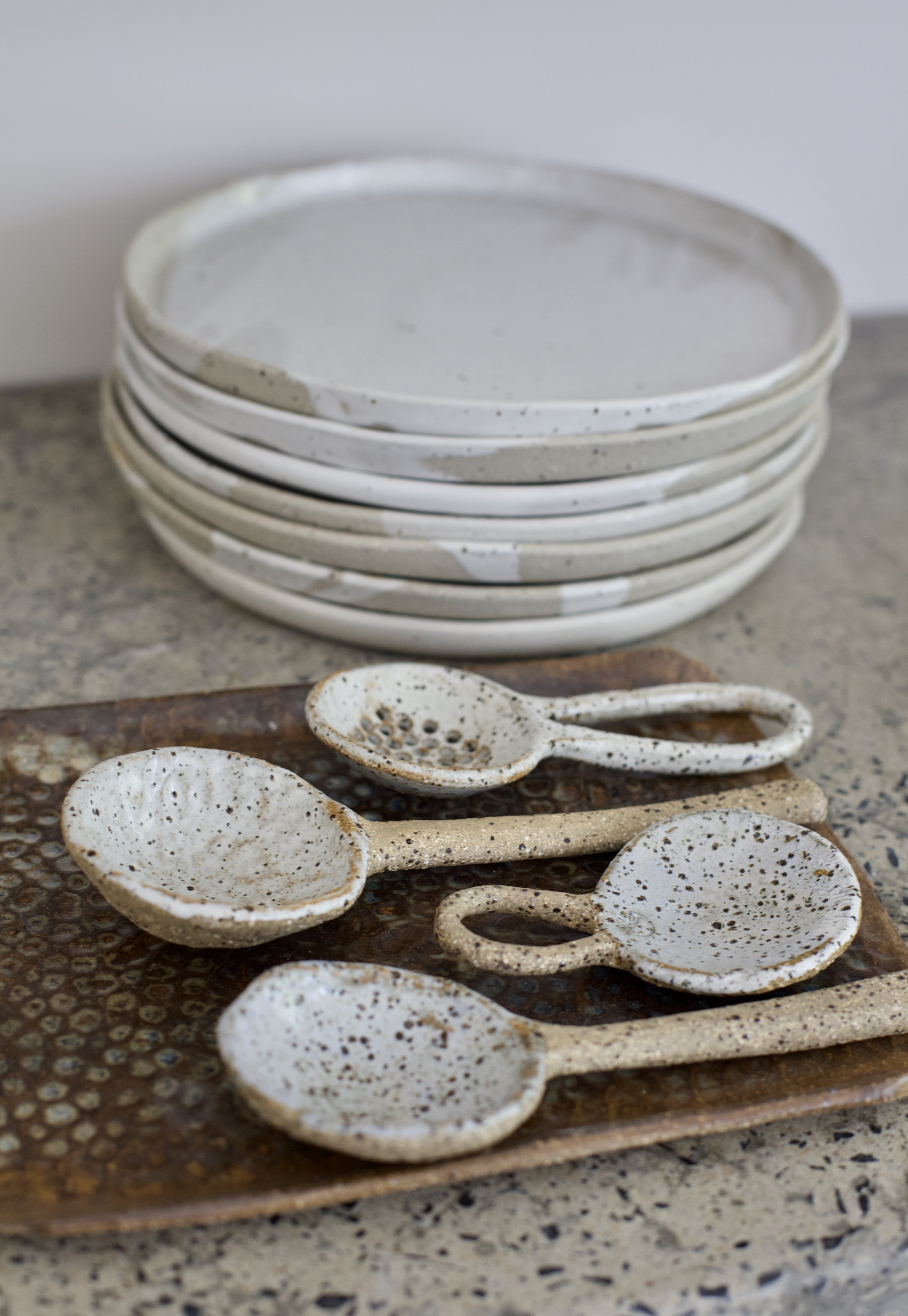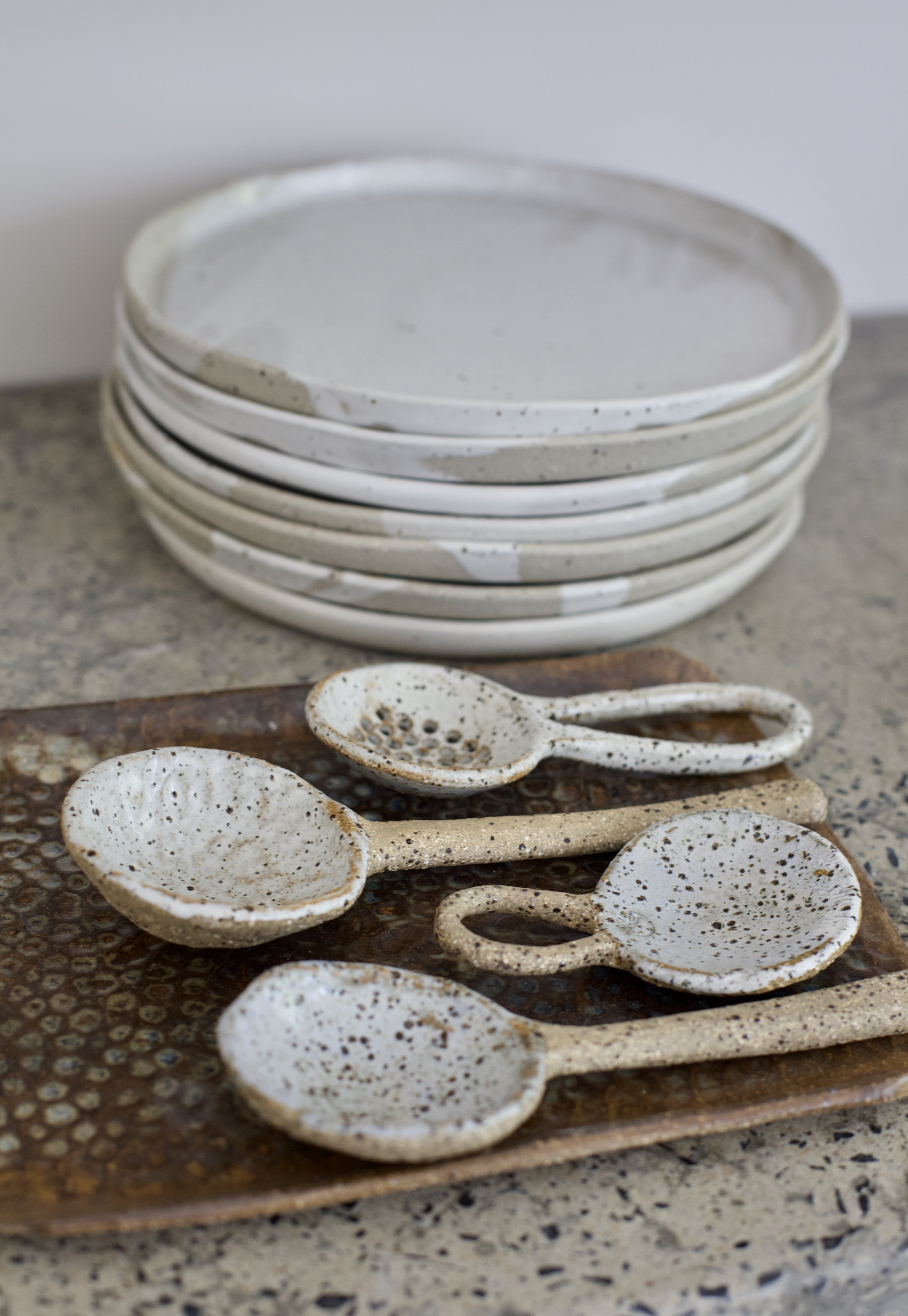 sold out
the handmade table : hand building tumblers, spoons & plates
Saturday 25th May : 9.30am - 12.30pm (Includes morning tea)
Take the opportunity to slow down to a handmade speed and connect with the grounding nature of clay. In this morning hand building class you will use pinching, coiling and slab techniques to make a little bit of magic in a calm and nurturing environment.
Handmade ceramics have the subtle power to influence your everyday experience and enhance simple daily rituals. In the hustle of a busy life, coffee in a handmade mug, or lunch served from a unique crafted bowl can be a reminder to pause and appreciate a deeper connection to yourself and others. Beautiful ceramic objects not only add aesthetic enrichment to a home, but carry the story of their making, from your hands to the table.
Suitable for all levels, no experience required, just a willingness to play and be curious.
The final steps to finish off your work will take approx 3-4 weeks, after which your pieces will be available for collection from the studio.
Includes all equipment, clay, glaze and firing to a maximum of five pieces. Firing of additional work is charged at $10 per kilo.
Term class are to be paid in advance and are non-refundable. Your place will be secured once full payment is received. If you change your mind after you have paid, you may transfer your booking to a friend for the same session.